Meet Our Team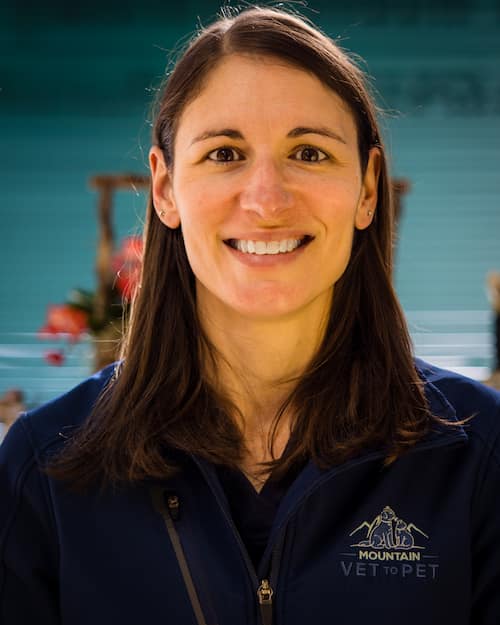 Dr. Kristin Camp
Dr. Kristin Camp is originally from Maryland and graduated from the Virginia - Maryland College of Veterinary Medicine in Blacksburg, Virginia. She started her veterinary career in a mixed animal practice in south central Pennsylvania. In 2013 Dr. Camp was the lead NGO veterinarian for Pacific Partnership – a joint military/humanitarian mission in the South Pacific. She received a commendation from the US Fleet Admiral for her outstanding service. Before moving to Colorado she worked in a small animal practice in Melbourne, Australia. Dr. Camp has been a part of the Mountain Vet To Pet team since 2017 and has a special interest in surgery. In her free time Dr. Camp enjoys traveling, hiking, camping and skiing with her husband.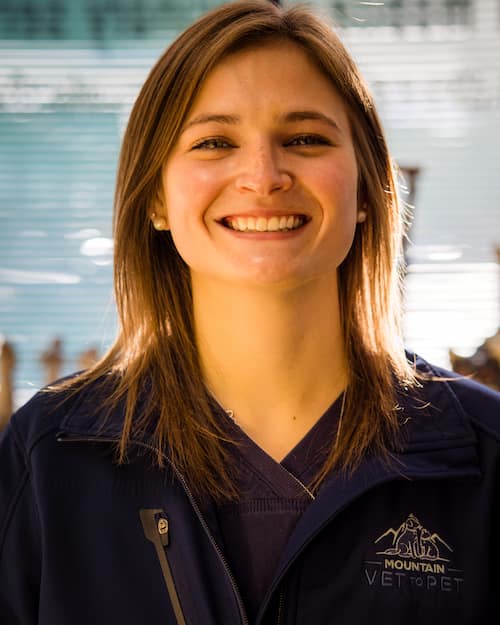 Dr. Olivia Baudrand
Dr. Baudrand was born and raised in Illinois then moved to Georgia during high school. She was interested in veterinary medicine from an early age and began to learn the ropes as a veterinary assistant at different small animal practices and with volunteer work with wildlife.

Dr. Baudrand received a Bachelor's in Avian Biology and Genetics from the University of Georgia in 2017 and continued on to receive her Doctorate of Veterinary Medicine from the University of Georgia in 2021. Upon graduation, she fulfilled a lifelong dream of moving to Colorado and started her career at Mountain Vet to Pet in Evergreen. She has professional interests in surgery, preventative medicine, and exotic pets!

Outside of work, she loves spending time outside and adventuring with her husband, Jeremy, and their two dogs, Gilda (golden retriever) and Callie (Labrador mix). Dr. Baudrand also has two guinea pigs, Radish and Chad.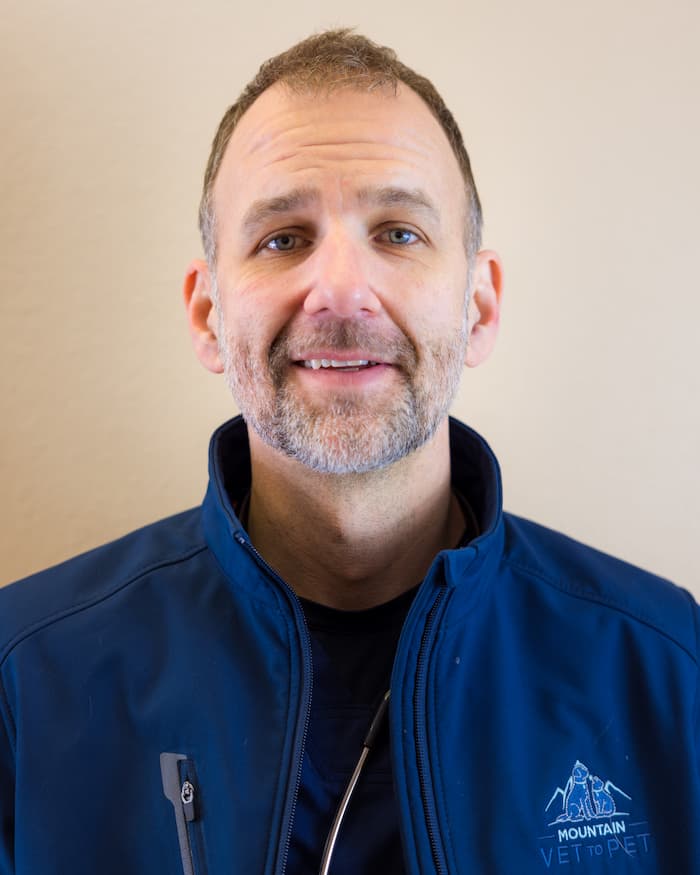 Dr. Chris Hoppe
Dr. Hoppe is new to the Evergreen area and is a new addition to the Mountain Vet to Pet family and brings almost 20 years of veterinary experience working in different fields within the profession.

Dr. Hoppe was born in Michigan, but has lived and worked in numerous states over the years and is happy to finally call Colorado home. He attended Michigan State University for his undergraduate education and veterinary school. He was awarded his Doctorate in Veterinary Medicine in 2003, after which he performed an internship in Portland, ME, and was a Veterinary Pathology resident at Purdue University.

Dr. Hoppe has most recently worked in the fields of emergency/critical care and shelter medicine and brings extensive training and experience in holistic and complementary animal health care. He is certified in veterinary acupuncture and human massage therapy and acupressure. He has advanced training in veterinary acupuncture, applied kinesiology, veterinary chiropractic care, Chinese medicine, herbal therapy, animal and human nutrition, and massage therapy. When not working with pets, Dr. Hoppe spends his time coaching youth ice hockey, playing ice hockey and inline hockey, hiking, golfing, and snowshoeing. He also enjoys exploring the outdoors, finding live music, camping, fostering pets, and traveling.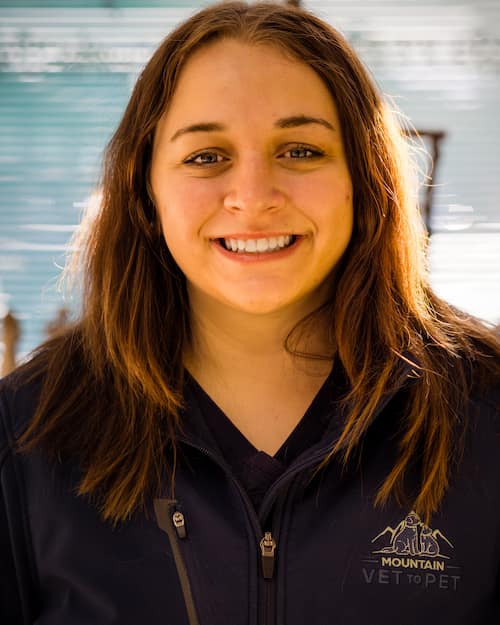 Ashley
Vet Tech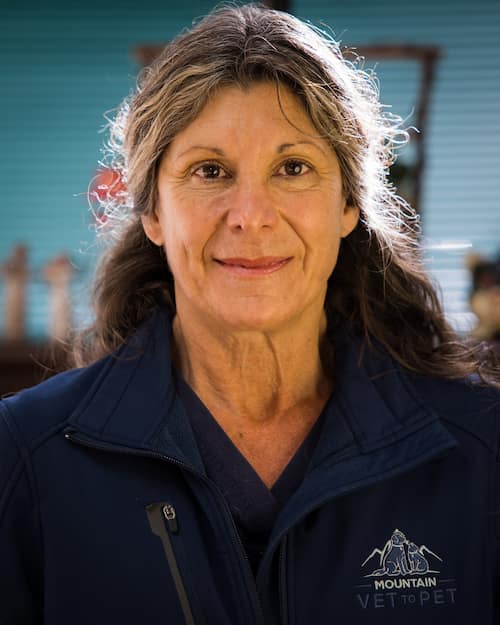 Carolyn
Kennel Tech and Maintenance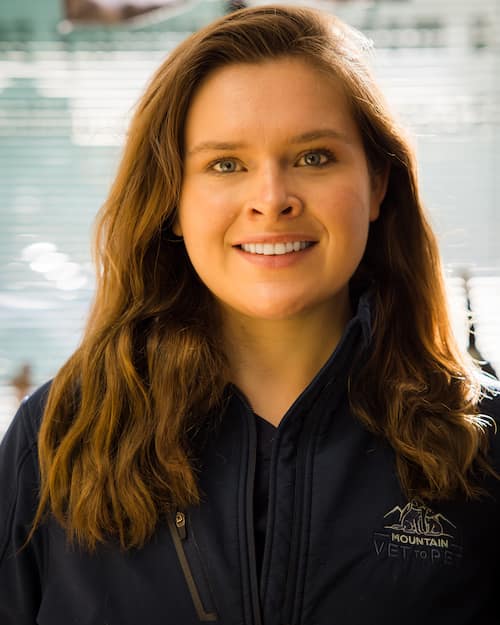 Celeta
Hospital Manager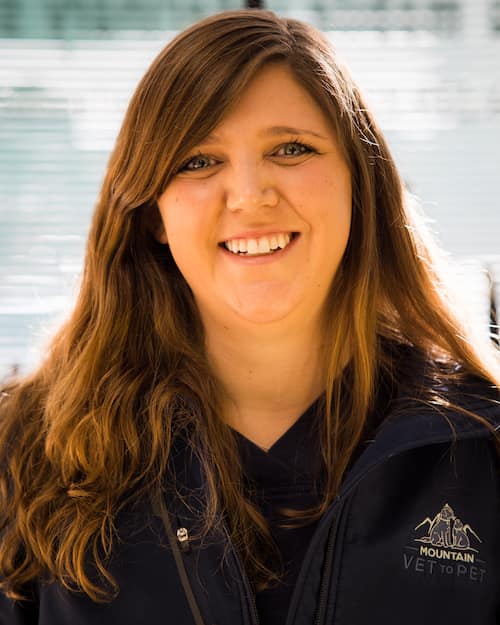 Lauren
Vet Tech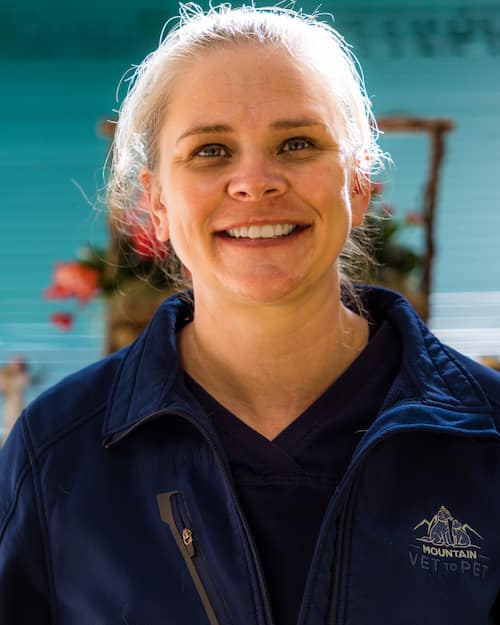 Rachel
Certified Vet Tech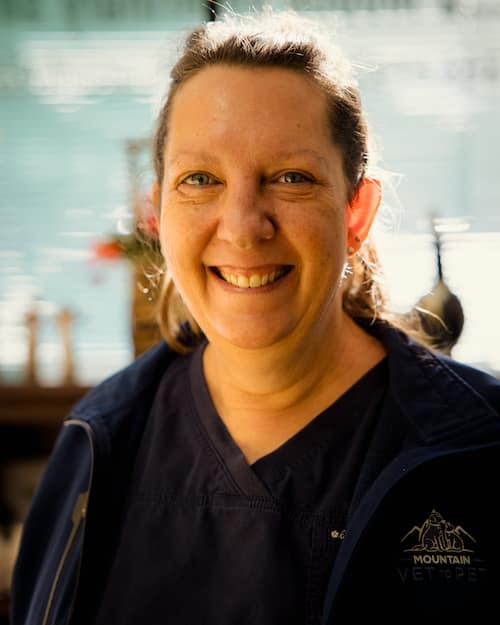 Suzy
Reception